About Morningstar Index Services
Flexible, technology-led bespoke index services
From designing, building, and maintaining index methodologies to calculation and distribution services, we have the tools and the expertise to bring your unique IP to life.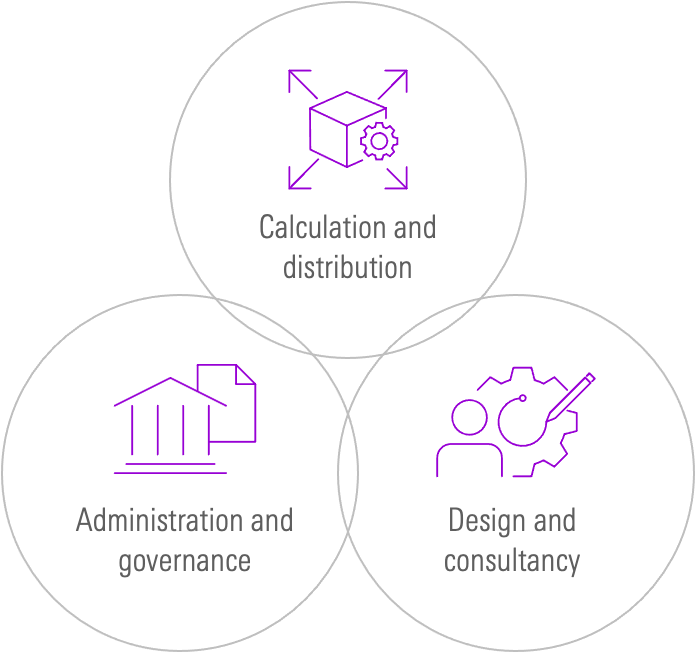 Why choose Morningstar Index Services?
Adaptable and Flexible
Capabilities across asset classes, methodologies, data sets, and distribution platforms
Supply your data or

explore data and research

from Morningstar, including unique IP from Morningstar Sustainalytics, PitchBook, and Morningstar's equity Research team
Indexes calculated, delivered, and maintained according to any schedule
Technology-led
Unique, cloud-based architecture delivers security and scalability
Cutting edge technology enables aggressive speed to market
Microservice architecture provides fast, continuous, and reliable distribution
High level of automation including straight through processing of corporate actions
World Class Support
On-demand research, design & development resources to help you achieve specific outcomes
With a distinct specialty in regulatory compliance, we are equipped to assume full administration and regulatory responsibility of your index
Exceptional Value
As the cost of competing solutions rise, we are committed to keeping our solutions accessible and thoughtful
Our fee structure is fair and transparent
Keep Connected
Insights from the leading edge
We keep up with the evolving needs of investors in a way that only Morningstar can: by leveraging our heritage as a trusted provider of data and research.